Stolz der nation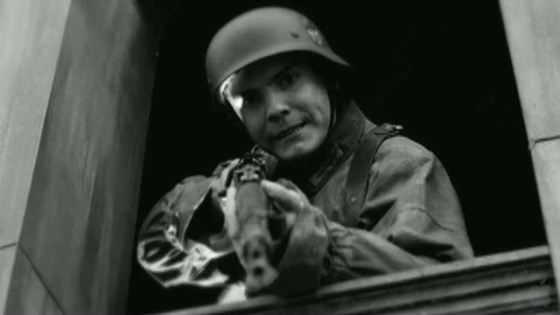 I don't care if Stolz der Nation is a fictional film within an actual film. What I saw of it it featured ludicrous amounts of violence, a classic one against many story and hell, if it made Adolf Hitler laugh its probably good enough for the rest of us poor slobs.
Stolz der nation is a classic tale of one man versus insurmountable odds. The man in question is not British or American for a change, which comes as a real relief. He's German and for reasons only historians and fans of little miniature tanks are still interested in his country didn't get along well with any of the other countries. This resulted in people dying. And for the first time in movie history, more Americans then Germans die.
Friedrick Zoller kills people for a living. For military reasons I find incomprehensible he locks himself up in a tower and shoots Americans who are stupid enough to walk over the opposing square to get him. And damn, there are many of them. According to Zoller himself, some 52 the first day, 152 the second day and 32 the 3rd day.
What follows is basically an orgy of violence with Americans dying in every shot and Zoller laughing maniacally. Due to this not being a real movie that's basically all we get to see. But its enough. Deep down in every European there's a small portion of our mind that enjoys watching Americans die. It may be tiny but its there. And Stolz der nation stimulates that portion of the brain like nothing ever before. Due to that unexpected stimulance I must give this 3 MI's. Not bad for what's essentially just a few random scenes of violence slapped together to fit into a real movie.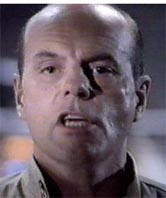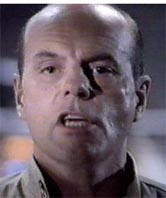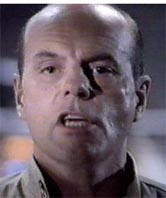 Back to the world of sucks and rules